VR2BDD provides complementary services for specific applications for industrial plants & large infraestructure works.
VR2 is established with strong commitment to provide Cathodic protection and Lightning systems.
Scope of supply of VR2 consists of services on survey, design, procurement, system setting, system testing & maintenance.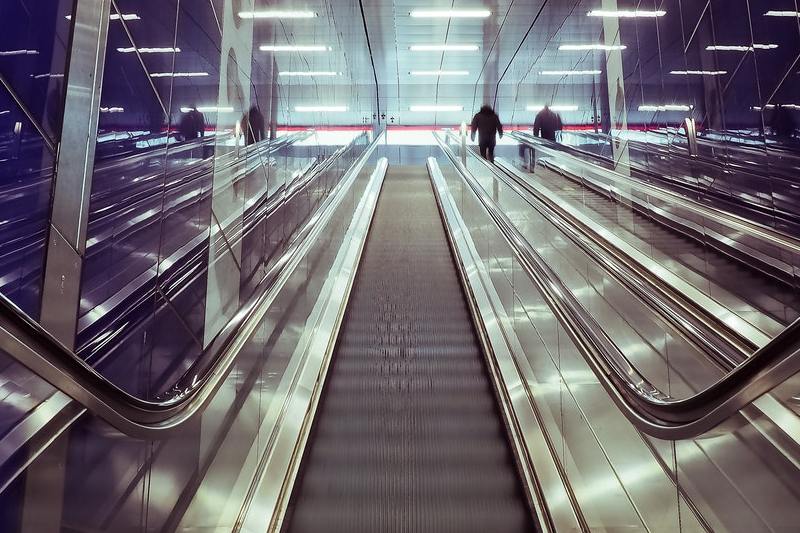 VR2 delivers lighting systems for industrial plants & large infraestructures. Experienced project managers coordinate all engineering, design, planning, installation & maintenance work and guarantee fulfilment of the highest quality, highest efficiency and safety requirements.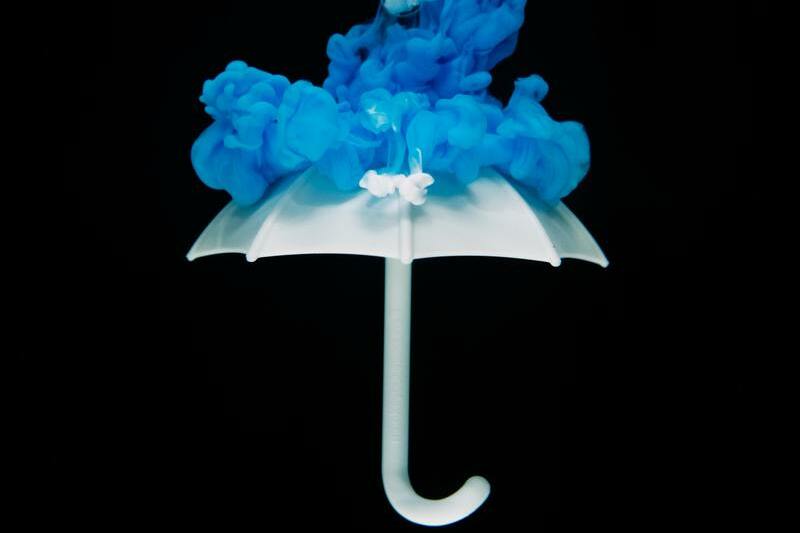 VR2 provides cathodic protection (CP) solutions to the Oil & Gas, Petrochemical, Water and Power Industries. VR2 is especialized in the supply of:
– Impressed current cathodic protection
– Test survey & inspection equipment
– Galvanic cathodic protection
– Pipeline earthing & isolation accesories
VR2 is an international company, engaging in the engineering, consulting, business development and technical services of various types of industrial plants for a big spectrum of customers worldwide, including many of the principal EPC companies.