Owners: Investors and developers


Project Development Management and Coordination


Commercial Strategy & Strategic Planning

Feasibility Studies:
Project information memorandum. Financial models. Time scheduling. Risk analysis. Management of specialized multidisciplinary teams (technical, legal, financial and tax advisors).

Management of Main Contractor Tendering Process

Assistance on commercial Negotiations:
With tentative partners and investors, main manufacturers, engineering and construction companies. Negotiation of Power Purchase Agreement (PPA), Gas Supply Agreements (GSA)…


Preparation of EPC proposal for tendering process:
Technical and commercial clarification with clients, development of technical specifications for suppliers, reception and clarification of suppliers' proposals, negotiation with main suppliers, coordination of QAQC, HSE, planning, legal, tax, insurances… specialists, cost break downs preparation and proposal wording.

Assistance on Commercial Negotiations with Owners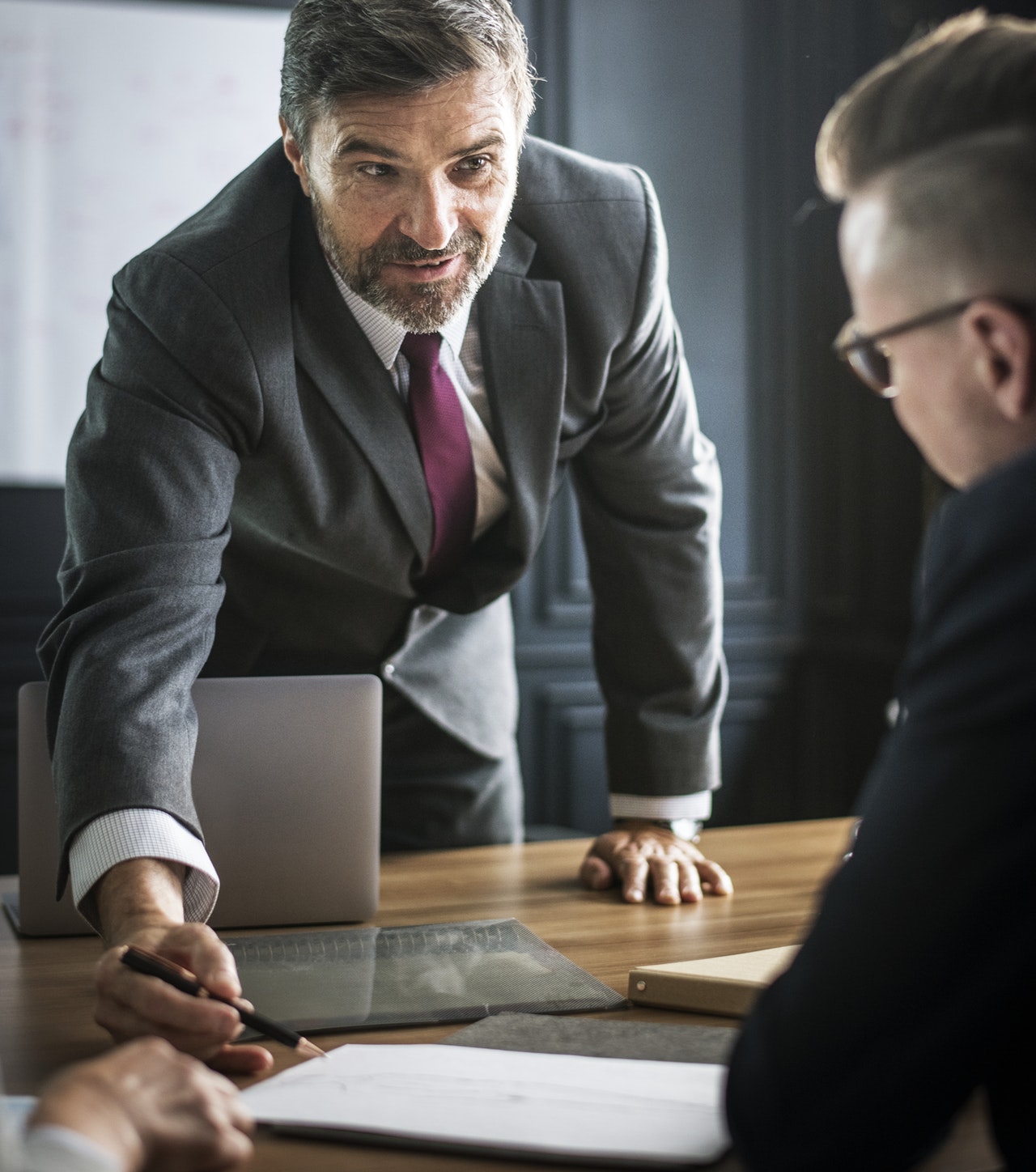 VR2 is an international company, engaging in the engineering, consulting, business development and technical services of various types of industrial plants for a big spectrum of customers worldwide, including many of the principal EPC companies.