PROJECT PHASES AND SERVICES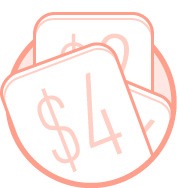 VR2 begins with the first idea of the project, supporting Owners during the development phase through the financial close, or Main Contractors on the development of their EPC proposals.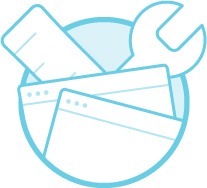 After financial close, during the project execution, VR2 provides project and construction management services to Owners and Main Contractors. Additionally, VR2 also provides technical services for construction supervision and commissioning during this Phase.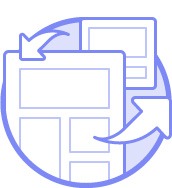 After Commercial Operation is achieved, VR2 can also provide training and Operation and Maintenance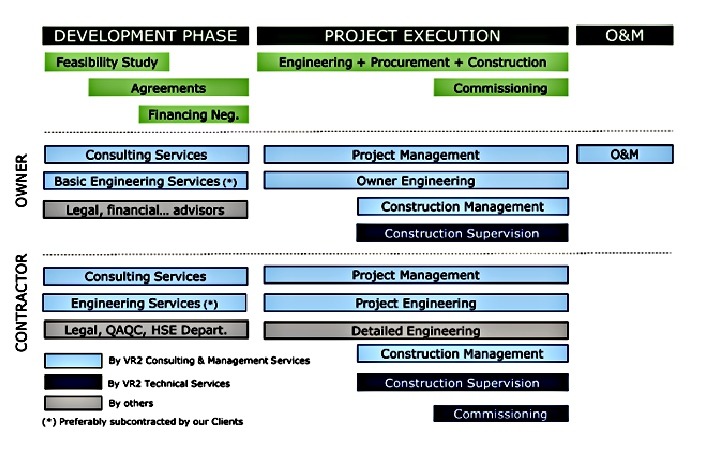 VR2 is an international company, engaging in the engineering, consulting, business development and technical services of various types of industrial plants for a big spectrum of customers worldwide, including many of the principal EPC companies.