VR2 considers its human resources a decisive factor in ataining its business goals and strategic vision. Greta emphasis is given in the recruitment and retention of competent professionals, by creating and maintaining an optimal, secure and stable working environment, providing competitive compensation and benefit schemes and by offering equal training and development opportunities. The main objective is that VR2 remains their first choice throughout their profesional career.
Strategic priorities of the company are:
Diversity: as an international player, VR2 needs outstanding teams of employees with a wide range of strenghts and abilities and different cultural backgrounds.

Acting locally: aiming to boost employment and contribute to the well-being of the local communities where it operates, VR2 actively supports the incorporation of local workforce teams into global scale projects.
HUMAN RESOURCES 
INVESTING IN OUR PEOPLE
HUMAN RESOURCES
CAREER OPPORTUNITIES
Provide ongoing training and development opportunities to our employees constitutes a fundamental commitment for VR2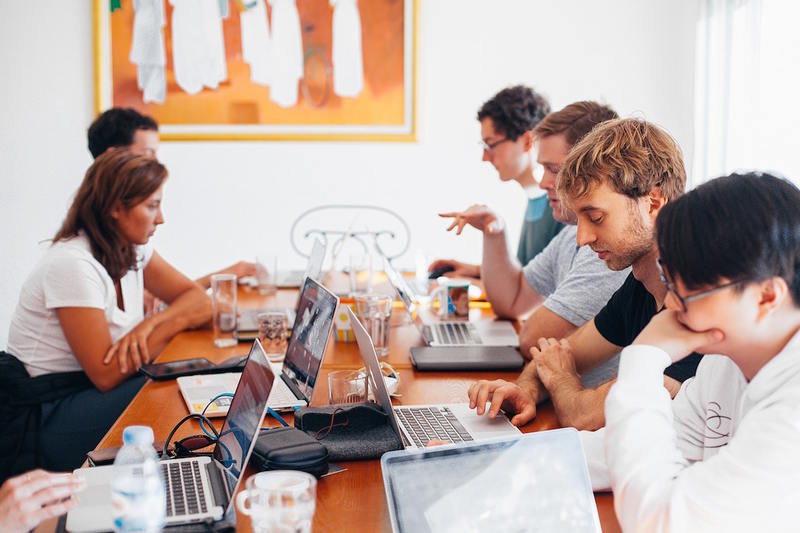 VR2 seeks new collaborators with ideals, values and moral standards which are fully aligned with the company´s visión of business excellence.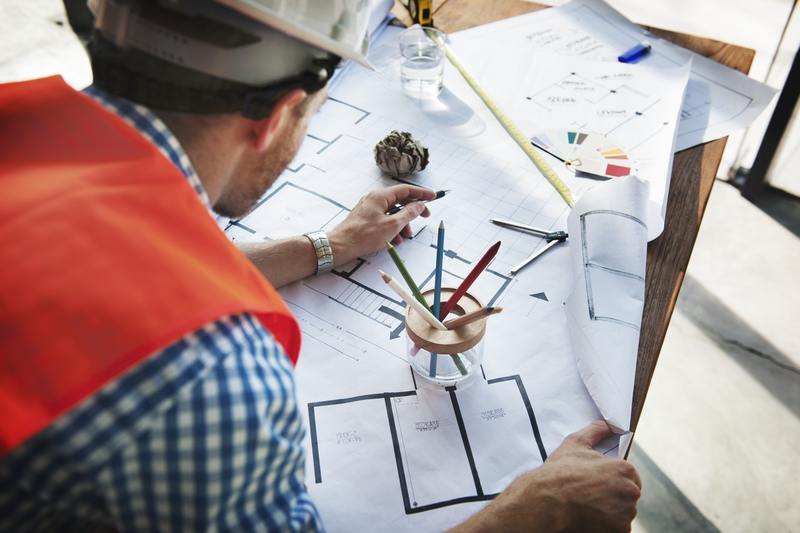 VR2 is an international company, engaging in the engineering, consulting, business development and technical services of various types of industrial plants for a big spectrum of customers worldwide, including many of the principal EPC companies.