VR2BDD are experts in business development. We prove our clients with the most effective and effcient approach to improve sale.
We drill down to understand the objective reality of the situation and design a bespoke program to increase their sales revenue.
VR2BDD work with some of the most reputed suppliers in the market, companies from different countries, sectors and equipment but with the common objective to become leaders in the market.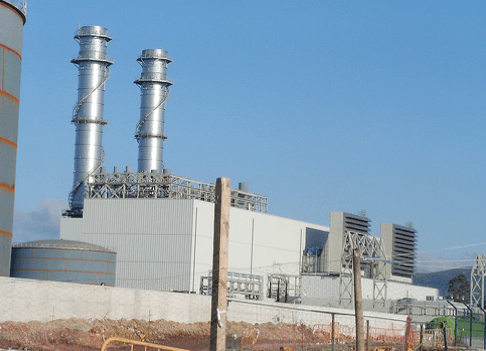 ENEXIO

 Enexio is the inventor and developer of all known dry cooling technologies, enabling the efficicient and ecologically sustainable thermal power generation.
Enexio makes the following products:
– Air Cooled Condensers
– Wet Cooling Towers
– Ash handling – Circumix Dense Slurry
– 2H Components and Solutions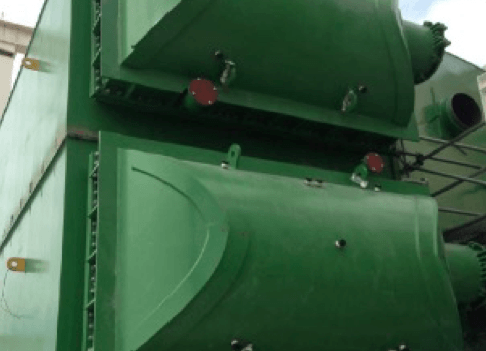 STF GROUP

STF is a historial brand in the energy sector making engineering, manufacturing, erection and commissioning of high technological level components, equipment and packages for industrial plants STF makes the following products:
– Boilers (HRSG, Biomass and Industrial)
– Heat exchangers & Pressure Vessels
– Feed Water Heaters
– Steam Surface Condensers
– Moisture separators & reheaters
– Shell and tubes heat exchangers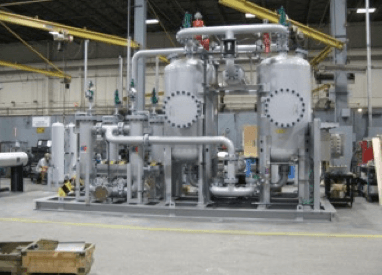 SPX DELAIR

SPX Flow – Delair specializes in air and gas drying, filtration and purificatio. Delair offers a wide range of custom engineered systems.
Delair makes teh following products:
– Compressed Air Dryers
– Nitrogen Generators
– Hydrogen Generators
– Gas Treatment
ALLIED-BASSI LUIGI

Allied Group is a worldwide leading group in the pipes and accesories pipes market. In jan-2017, Allied Group acquired Bassi Luigi creating the biggest fittings company of Europe
Alllied Group makes the following products:
– Fittings
– Flanges
– Pipes
– Bends
– Slug catchers
– Pig traps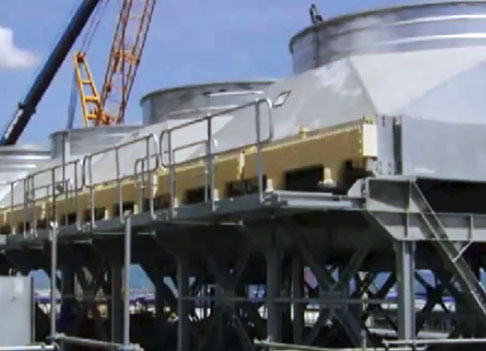 FBM HUDSON

FBM Hudson, company established in 1941 is one the largest world´s manufacturers of heat exchangers and high pressure equipment in 5 continents
FBM Hudson makes the following
products:
– Air Cooled Heat Exchangers
– HP/HT Shell & Tube Heat Exchangers
– HP Urea/Ammonia Equipment
– Fully Welded Plate Heat Exchangers
– Process Gas Waste Heat Boilers
– Special Tubular HP Reactors
– Fully Welded Plate Heat Exchangers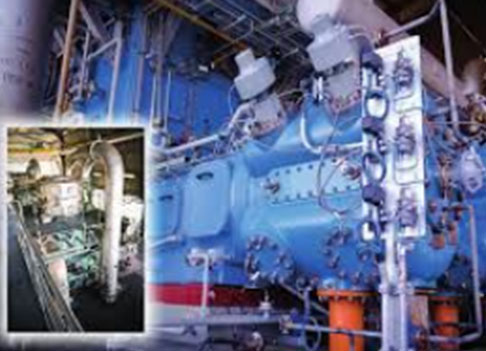 KNM

KNM is a multinational group with core business in porject management, engineering, manufacturing & construction for the renewable enery, power, utilities, refining & petrochemical industries. Based on Malaysia, the group operates in 9 countries and offers a broad range of products and services under renowned brands of KNM, BORSIG & FBM HUDSON.
Main products in KNM protfolio are:
– Process Waste Heat Recovery Systems
– Membrane Technology Systems
– Sour Gas & Sulfur Technology
– Compression Systems
– Fired & Heat Recovery Boilers
– Quench Coolers
– Process Skid Packages & Modules
VR2 is an international company, engaging in the engineering, consulting, business development and technical services of various types of industrial plants for a big spectrum of customers worldwide, including many of the principal EPC companies.