VR2BDD companies have specific solutions designed to address all your product needs across a variety of industries.
We can equip your plant with products and deliver services offering ranging from fron end project engineering support to reliable and responsive maintenance and repair that minimizes unexpected downtime.
Our actitivy is strongly joint to industrial plants built for below markets. 17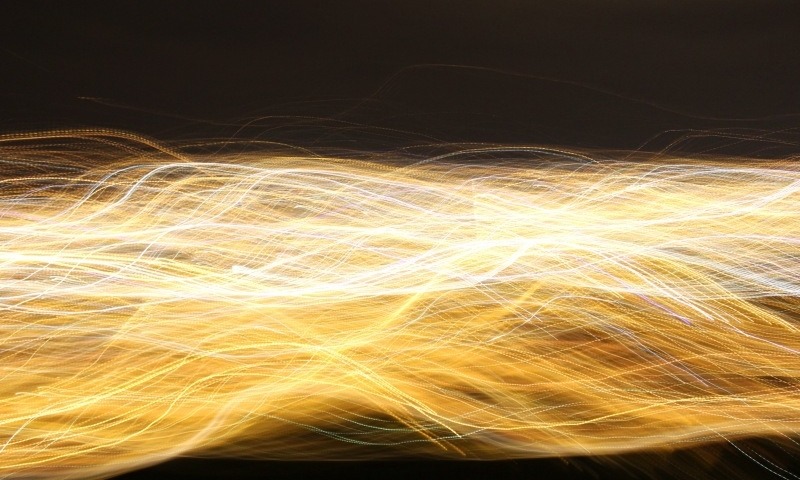 POWER

– Nuclear
– Conventional Steam
– Combined Cycle
– Concentrated Solar Power
– Biomass and MSW
– Geothermal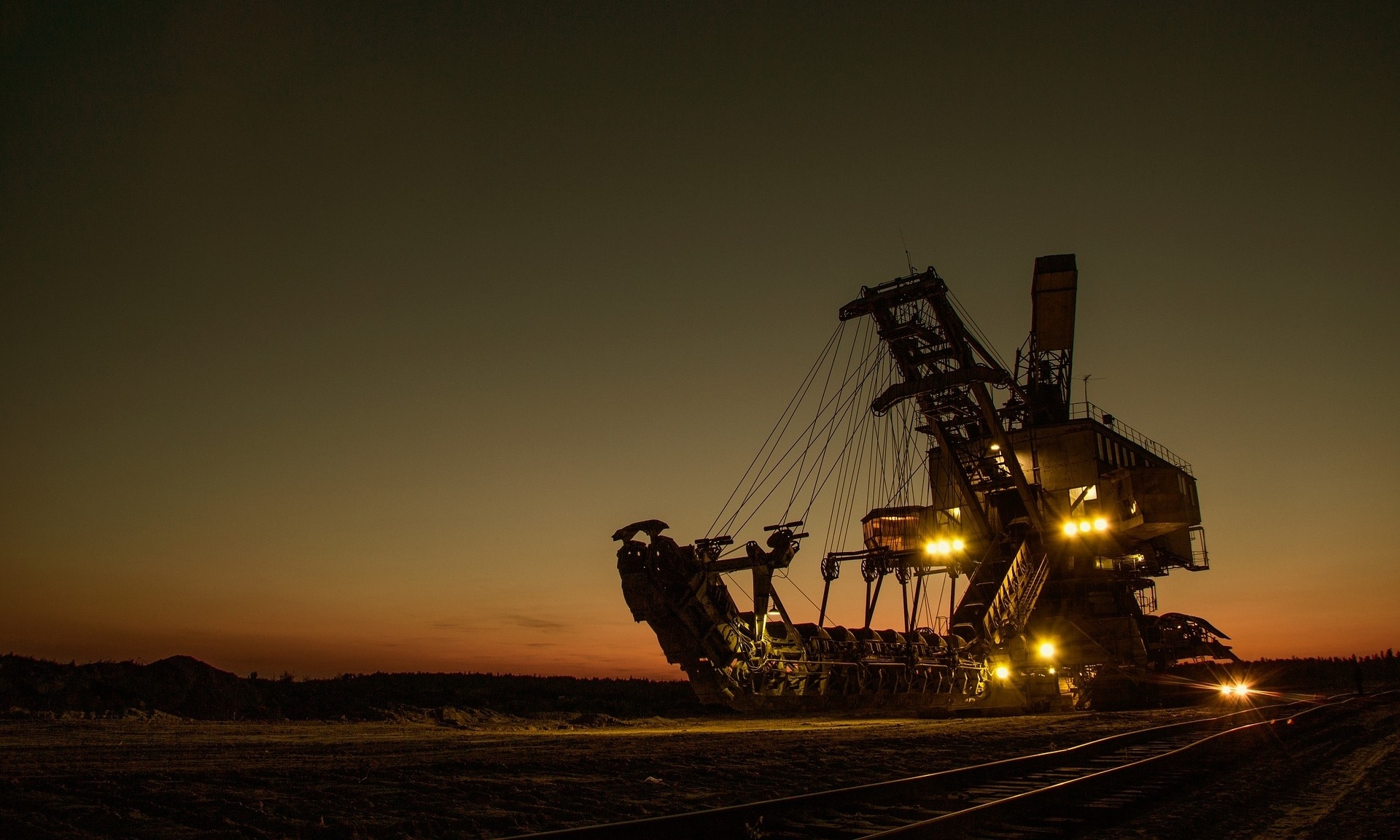 OIL & GAS

– Upstream Exploration & Production
– Midstream Transportation
– Downstream Processing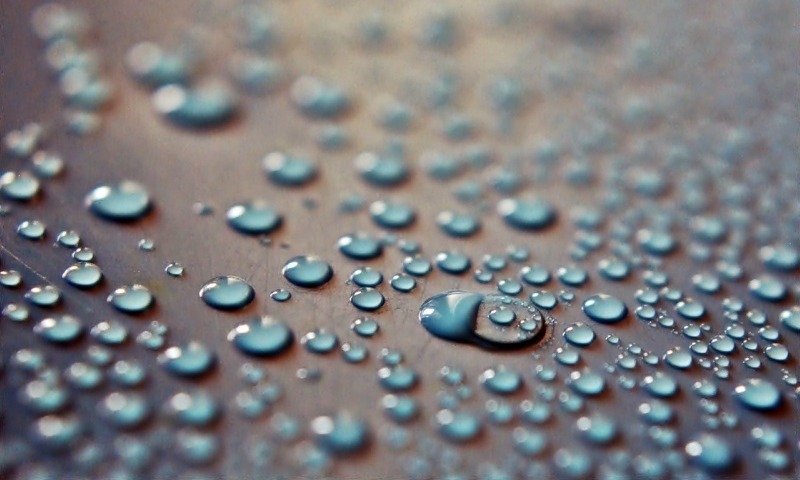 WATER

– Water
– Waste Water
– Agriculture
– Water Management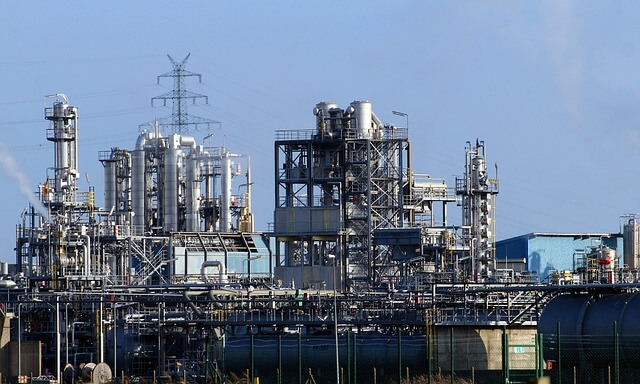 GENERAL INDUSTRY

– Chemical
– Pulp & Paper
– Mining
– Food & Beverage
– Steel & Primary Metals
– Other Industries
VR2 is an international company, engaging in the engineering, consulting, business development and technical services of various types of industrial plants for a big spectrum of customers worldwide, including many of the principal EPC companies.